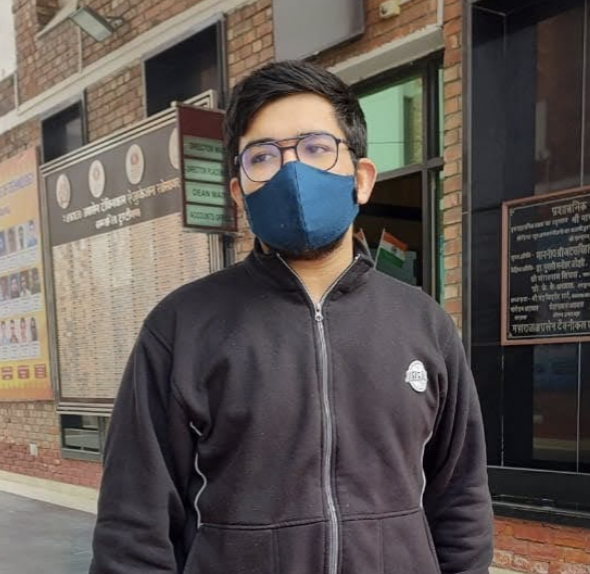 About Me
Hey there! I am Ishaan Bedi. I am an 18 year old student, currently persuing Bachelor of Technology from MAIT Delhi.
Talking about programming, I love web development. I like solving and analysing problems based on various programming data-structures & reading and learning about how various algorithms and computing works.
Workday HCM Online training is an comprehensive, blended learning program that teaches users how to use the features of the Workday Human Capital Management (HCM) product.
Skills
Some of the technologies I use in my day-to-day life!!!
Other Programming Languages